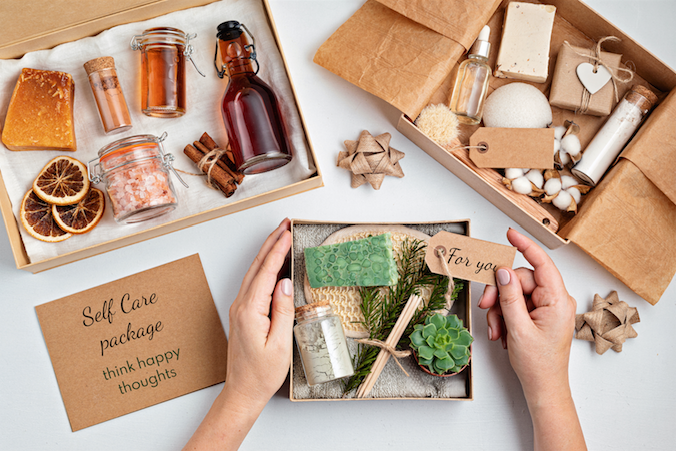 What You Can Customize Easily
There are many options for you to choose from, each providing you with a long list of benefits. If you haven't taken the time to familiarize yourself with our online storefront, now is the time to do so. You'll be able to buy the perfect gift for your family, friends, neighbors, and co-workers with the greatest of ease.
Some of the gifts you can personalize include stationery items such as invitations and stickers, glassware, flasks, cufflinks, cheeseboards, and more. Taking a look at our online storefront makes it easy for you to see the latest items that we have in stock and price the presents so that you're able to give them away without delay. You'll find a variety of gifts in different price ranges, so you're able to choose the perfect one for each person you need to buy something for today.
You can search the website by gift idea or through the 'Personalize It' category. Either way, you'll find outstanding items to choose from that meet your needs. It doesn't matter if you want to celebrate a person's birthday or anniversary, give them a special gift from your wedding day or reward hard work in the workplace. There is something for everyone deserving recognition.
Personalize the perfect present today with your heartfelt message or details about your special event. Your sentiments are always appreciated. The people who receive your gifts love the time and effort you took to make the extra special items. It's the type of message you want to relay to the people who matter most to you. A personalized gift makes them feel seen and appreciated.
Gifts with Charm and Personality Await You at SG Wedding Favors
SG Wedding Favors has a lot to offer you in terms of value and unique products. When you find things you want to try customizing, let us know to make the process fast and easy for you. We'll make every attempt to create the perfect custom gift for you and the recipient of your present. If you have questions that need answering, send them our way, so you know what to expect from us professionally.