Award Ideas That Your Employees Love to Receive
Selecting the perfect gift for your employees takes time and consideration. After all, your workplace is full of various personalities. Your workers are unique with their hopes, dreams, and goals. A one-size-fits-all approach seldom works with employee recognition programs. With each employee meeting their personal goals, it only makes sense to select a gift that is created just for them.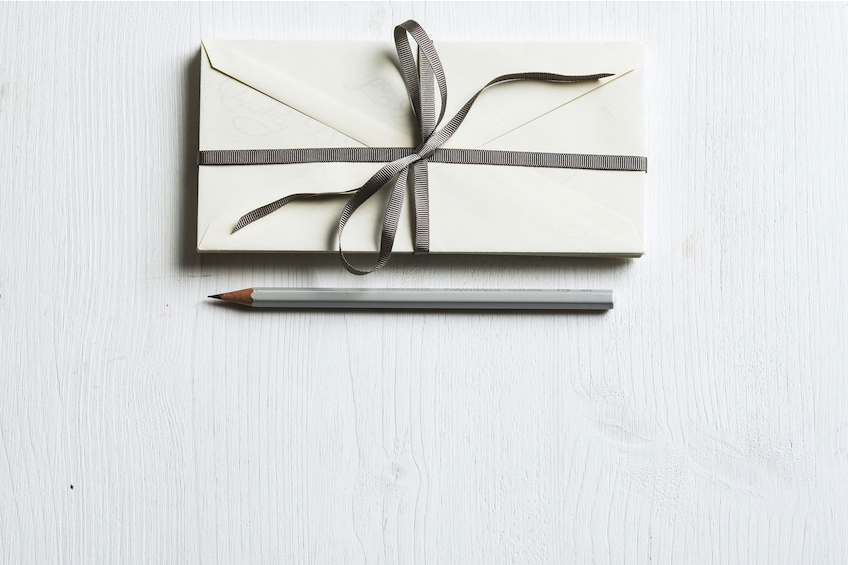 Here are some of the ways to reward your top performers with customized gifts from SG Wedding Favors:
Personalized Business Card Holder. Whenever an employee receives a promotion, order them new business cards and an elegant metal carrying case with their name on it as an award for achieving their goals. The impression that the gift will make is outstanding. Wherever the employee goes, they have the opportunity to network with other people by handing them a business card. Your star worker also is reminded of what they were able to accomplish professionally each time they pull out the business card holder to open it.
Number One Keychains. A functional gift, especially for the keyholders of your business, is a keychain. Shaped like the number one, it suggests that a person is the absolute best at what they do. You can personalize it to reflect different professional goals, too, making it one of the top gifts to give your employees for a job well done. The silver finish of the keychain is reflective and attractive. It feels like an award item that will get a lot of use.
Multifunctional Pens. An inexpensive gift option that you can order regularly is the pens that we sell. You can customize them to reflect different achievements accomplished by your workers throughout the year. Available in a range of colors, they're something that your employees will use regularly. They can be part of a more significant gift, too, making them something extra special to receive as an award.
Corporate gifts are something we sell, as well as wedding favors and gifts. They can be personalized with your unique message and shipped to the recipient. To learn more about the different options we offer for employee recognition programs, take a look at our online storefront or reach out to us with your request for additional information. We take every inquiry that we receive seriously. Let us help reward your top performers with a gift that fills them with pride and acknowledges their great achievements.
SG Wedding Favors Sells Corporate Gifts with Personalization Options
SG Wedding Favors offers many award ideas for your employee recognition program. Take a look at our online storefront for inspiration. Many of the gifts that we have under the Corporate section of our site have customization options that you can use with people's names and the date of their achievement. You can even opt to spell out what award you've given them on the product that you select to buy.