Like most people, you probably have a favorite season. It's the time of year you feel the most excited about. If this sounds like you, you'll probably be thinking about getting married during this season. Lucky you! You'll have a beautiful wedding to plan.
So, now that you have a season picked out, you'll need some themes that tie into the time of year it is. You have endless possibilities to choose from. If you're not sure where to start, don't worry. We've got you covered with ideas.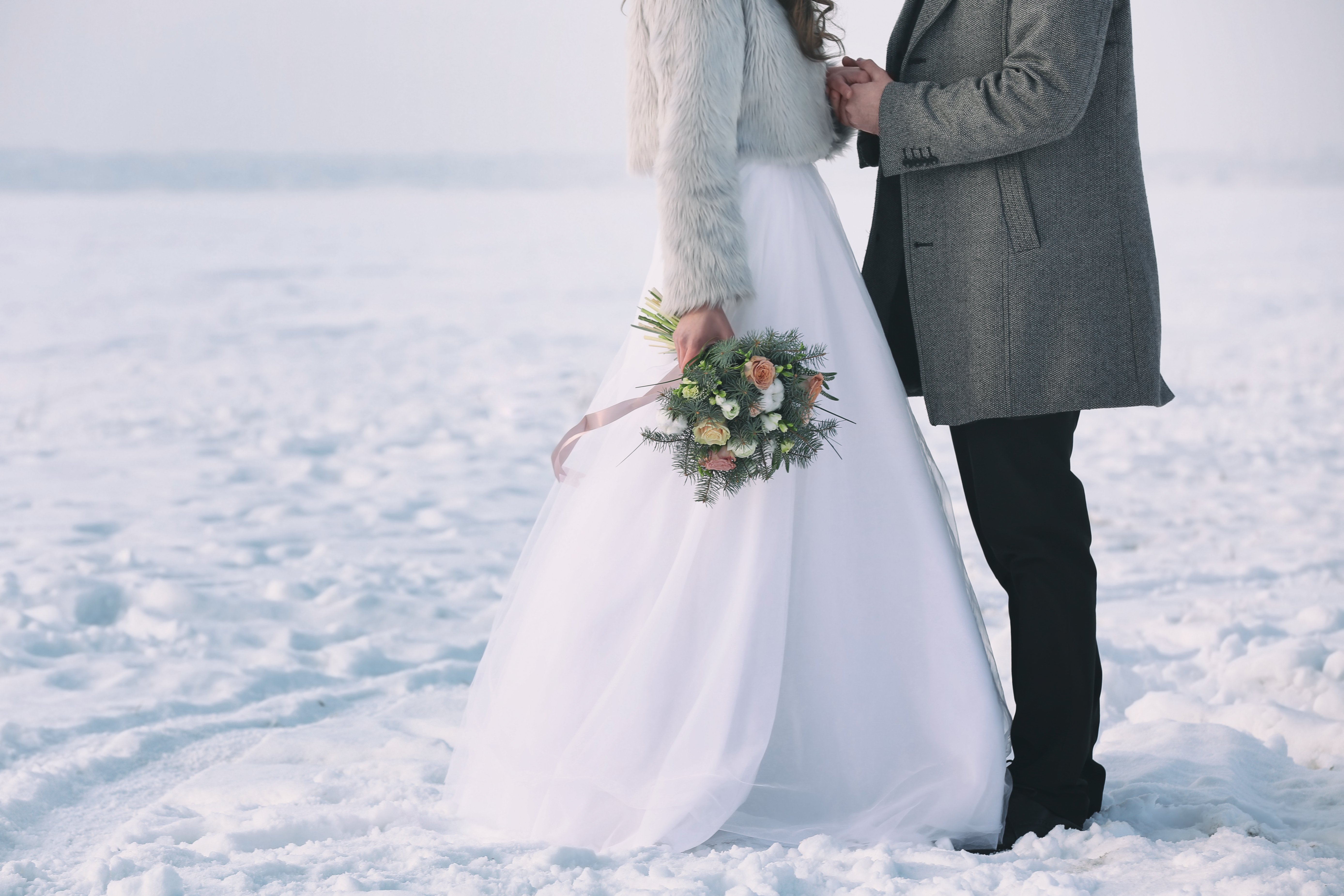 Here are some themes that are seasonal and memorable:
With everything fresh and new after the colder weather of winter, flowers and plants come to mind. A succulent wedding is one that is easy to pull off. By focusing on greenery, you add to the liveliness of the celebration. You are also emphasizing the importance of fresh starts and new beginnings as you embark on a journey together as a newly married couple.
Summer.
A nautical theme is perfect for summer. It's the time of year where people want to explore the world on an adventure. People with access to boats set sail during the warmer days of the year as a way to embrace nature and get away from their day-to-day scenery. Marriage is an adventure that you get to share with the person you love most. Summer offers warmth and comfort, the way your spouse does for you and you do for them.
Fall.
Perfect for rustic and farmhouse themes, fall brings with it an assortment of colors, textures, and beautiful natural elements. You'll have no problem bringing the outside world indoors by decorating with items that you bought and found outdoors. A rustic wedding is full of charm but not as much about frills. It focuses on the details, the sweet things that make life magical. It serves as a reminder to cherish even the smallest traces of happiness in your marriage.
A Wonderfully White wedding is perfect for winter. Everything is crisp and clean. White reflects light beautifully so if you're having your reception in a venue filled with windows, you'll notice how pristine it looks. White suggests that your life as a married couple is a blank slate. It's up to you to fill it with colorful experiences.
Now that you have some ideas as to what type of themes go best with your favorite season, you'll have no problem getting the ball rolling when it comes to planning the rest of your wedding. You'll have a date, theme, and even colors picked so you can start shopping for the things that make your big day something to remember always.
With SG Wedding Favors, you can get everything you need to make your ceremony and reception beautiful any time of year. We carry invitations, decorations, and gifts that fit perfectly with the season of your choice. You can even personalize items to make them even more special for your wedding party and guests.