You experienced the whirlwind of a romantic proposal. Your family and friends are waiting in anticipation for the big day. Then, the quotes start arriving, and you begin to learn the reality of wedding costs. Are you ready for the bottom line? The average price of a wedding in Singapore is between $30,500 and $68,500. It is when you are looking at the stack of vendor invoices that you begin to think about ways to cut costs. Now that you have heard the final tally, here is what you must keep in mind going forward as there are a few things you can do to save some money.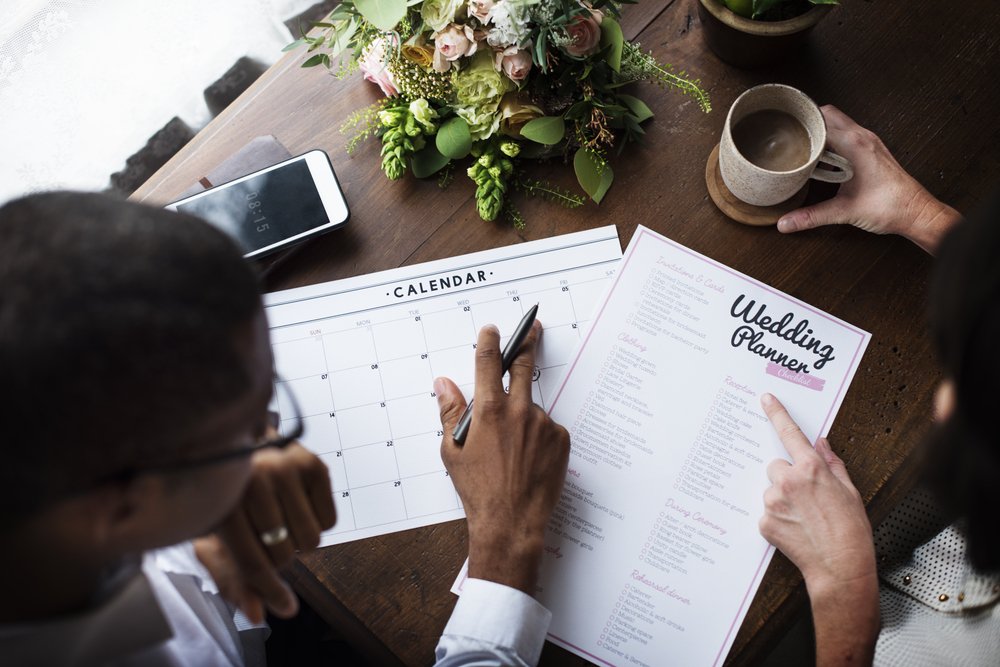 1. Think Business Rather Than Pleasure
Most couples are so caught up in the emotional affair that they forget that wedding planning is a $50-billion-dollar industry. That said, millennials are reshaping the institution of marriage considerably which is excellent news for couples looking to save money. While some traditions are still on trend, couples are choosing online registries, saving longer for weddings, and setting up their households before they are married. The practices are reflected in their registries as they no longer require household goods but instead tend to ask for gifts that reflect their pastimes or technology interests. Who needs a good set of china table wear when you can opt for digital-age smart home gadgets? A wedding survey by The Knot also found a desire for guests to donate to a charity rather than buy a wedding gift. It is a noteworthy finding because it signifies millennials are more interested in the experience rather than the lavish desire to please the guests. When planning your wedding, think business rather than the pleasure so that you spend wisely.
2. Prioritize Your Vendor Needs
Things like the vendor, the wedding attire, and the food are non-negotiable. You need them regardless, but even then, you can save thousands of dollars by choosing among vendors. Then, you have things like flowers, décor, and tableware that are more flexible. Make a list of things you can rent, things that must be purchased, and vendors that will compete with one another for your contract. You will find that you can shave three to five percent from the asking price of merchants by merely negotiating with multiple bids. You also need to think about the cost per guest which typically runs between $180 and $500. When you are making your guest list, start with family, friends, and then colleagues.
3. Affordable Wedding Vendor Options
The expense range is always tied to personal taste, so many couples make the mistake of believing that they need to go with the most expensive vendors rather than the reasonably priced ones. You can get quality-made products at SG Wedding Favors including your wedding décor, personalized gifts, and guest favors. Don't settle for the extreme, but smartly buy so you can cross off the guest-friendly details from your 'to-do' wedding list.
Take your time when planning a wedding because things add up quickly. Check out local and online vendors and visit our showroom to find creative ways we can help you shave your budget.