Get to Work Planning Now
This guide will help lead you from saying, "Yes," to saying, "I do." The path from engagement to marriage is long and winding in most cases. There are many things to accomplish during that time, which is why it doesn't hurt to have some help. Let us be your guide during the earliest stages of the planning process by offering you some advice.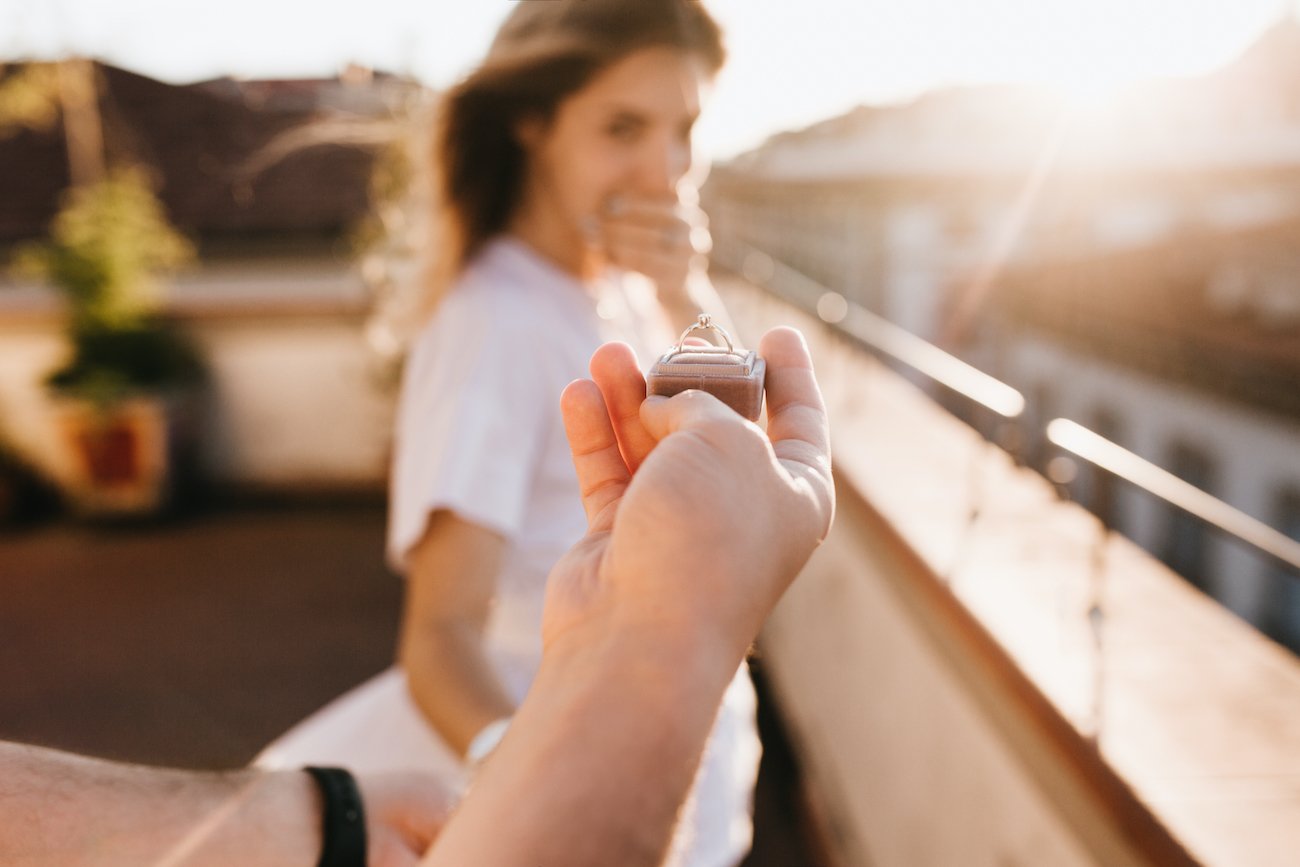 Five things every engaged couple should do right away include:
Make a formal announcement of the engagement. It's your opportunity to shine. Let the people that you care about most know your good news by telling them about it. They'll be thrilled for you and want to hear about your plans for the future.
Having engagement photos taken. You'll use them for many things, including an announcement in the local newspaper, Save the Date announcements, and your photo album. Let your personality and love story shine through the pictures that are taken by being yourself and enjoying the moment.
Decide on a date, location, and place for the wedding. Every step in the planning process becomes much easier when you've tackled this task. It also helps you come up with a theme and plan for out-of-town guests easily.
Order Save the Date cards. Get them ready so you can mail them out quickly. The longer the people in your life know about your plans to get married, the more likely they'll be to attend the wedding. They can make arrangements to do so in advance.
Enlist the help of family and friends with planning all the details. Planning a wedding is no easy task. It's something that you can do more easily with assistance. Determine who would be best to help you out and ask if they're available to do so right away.
Time is of the essence when planning a wedding. There are many preparations to make before your wedding day. Paying attention to the advice listed above can make planning and executing your chosen theme faster and easier. Being organized now sets the tone for future planning.
Choose a Theme and Order Invitations from SG Wedding Favors Today
Our website is full of inspiration for you to choose from right away. Beautiful themes, exquisite decorations, and timeless invitations await you at SG Wedding Favors. Spending time on our website gives you many ideas to explore. Each is full of potential and something you could easily carry out for your special celebration.
If you need help with any step of the wedding planning process, reach out to us for assistance. We provide valuable information on our blog for you to read.