Millennials have been changing the landscape of many industries, and their weddings are no different. What a recent poll by Dealspotr Influencer Marketplace recently found is that millennials are wanting less tradition and more technology in their marriages. If you are asking what millennials really want at weddings, here is what participants said about their plans.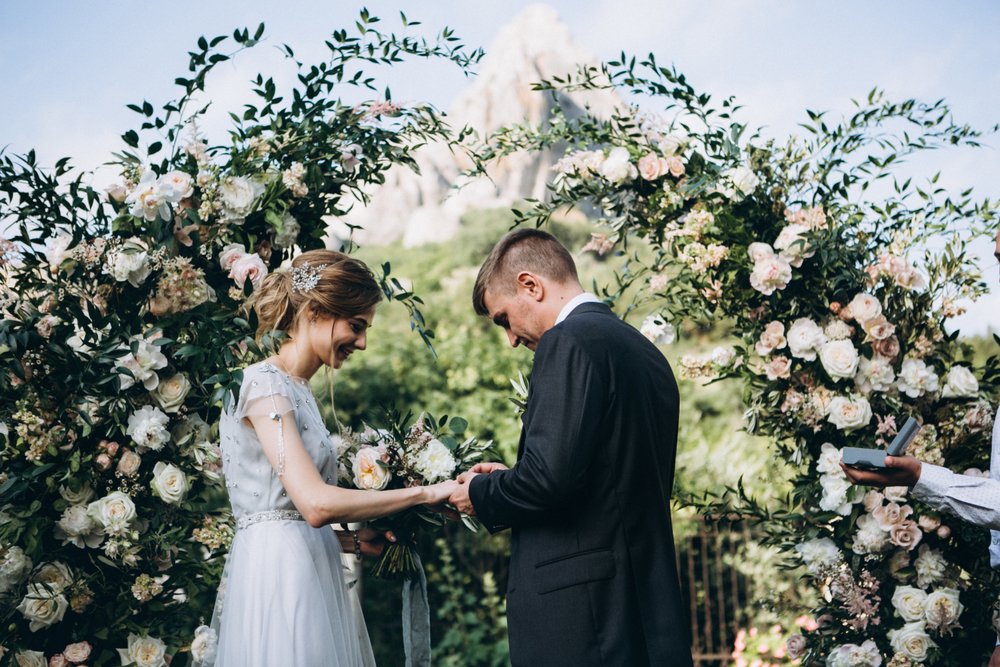 Some Old-Fashioned Ideas Are Out
Brides and grooms today are forging their own paths down the aisle, but first, they are ditching some traditional practices to get there in true millennial fashion. First, popular trends that don't matter to this group are wedding registries. Couples want their guests to buy non-traditional gifts like destination travel, favorite hobbies, or instead to make a donation to a favorite charity.
Usability Factors Into Favors
Millennials are also opting for unique favors that their guests will find useful during the wedding instead of things that are non-functional. Favors like edibles, fans, soaps, or personalized gifts allow guests to use them in the moment rather than as an item that must be carried out afterward. Millennials are also becoming more secular and are opting for non-denominational ceremonies.
Millennials Want Videographers
Couples overwhelmingly voted for shelling out more money for videographers so that they do not miss one moment of their weddings. Many of them also prefer video rolls for entertainment. They feel that wedding photos are not as internet friendly as video which is spurring on a change.
Invitations Should Be Tech-Friendly
The most significant influence today to millennial weddings is technology. Most especially during the planning and the invitation stages, guests pretty evenly voted for preferred physical snail mail invites while the other half favored tech-friendly invitations with return RSVPs.
Brides Want To Use Social Media
A quarter of new brides and grooms said that they used or would use social media to begin planning their weddings and reaching out online to find out more about vendor information.
Pictures Must Be Ready For Instagram
Couples are not only planning on social media, but they are also placing greater importance on the venue because of social media accessibility rather than functionality. Couples who participated in the poll said that aside from the financial cost, the location was the second most critical element they consider because they wanted to ensure their wedding was Instagram ready. With the average millennial wedding exceeding $35,000, it is safe to say vendors appreciate it.
Ceremonies Must Be Snap-Chat Certified
This new generation of couples is as non-traditional as can be because of the tech-savvy environment they were raised. The survey found that a fourth of their users had already implemented a Snapchat geo filter and another third of them planned to integrate a hashtag on their wedding day so that guests could upload images directly to social media platforms.
While some aspects of a wedding will always be traditional, it is fair to say based on the polling data that millennials are changing the wedding industry significantly when it comes to technology, gift types, and social media platform integration. That said, things like theme, décor, and personalized gifts have remained stable for their ceremonies and receptions. By listening to their voices, it also allows SG Wedding Favors to find new ways to meet the needs of our clients.