Tradition and cultural practices are inherent in every society which is why marriages often mirror earlier periods in history. That said, how many of your guests know why brides and grooms follow the same customs as their ancestors? Here are six common wedding traditions that have historical significance that your guests probably will not know.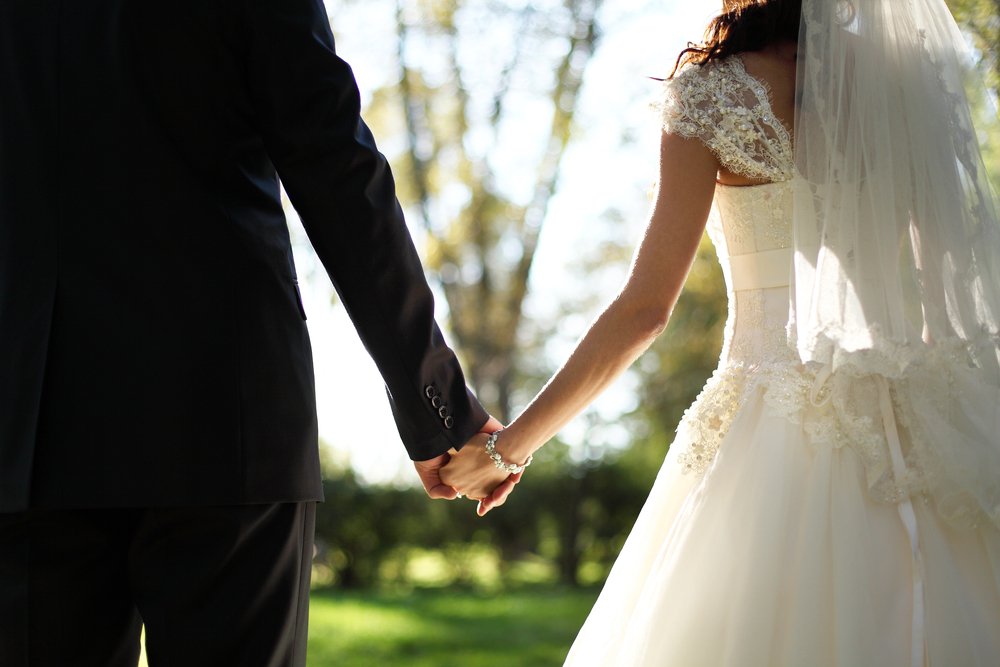 Wedding Dress Colors:
Globally, there is no consensus on the color of wedding attire. The dress color is, perhaps, the single most significant custom in any wedding as brides often choose their gowns because of cultural or historical significance. In Western cultures, brides typically wear white to represent purity. In Indonesia, red is the preferred color. In India, brides wear Hindu inspired dresses of various colors and styles. By today's standards, the dress is almost as unique as the bride herself.
Groom Pocket Watch Tradition:
Pocket watches were invented in the 1400s by German watch designer, Peter Heinlein. It quickly became fashionable for men to wear pocket watches no matter the occasion. At the turn of the twentieth-century, men began receiving pocket watches as wedding gifts, and it quickly turned into a tradition to remind grooms to be on time.
Giving The Bride Away:
Giving the bride away today is a tender moment in contemporary weddings. Women born in past eras, however, had few, if any, legal rights. They were also considered costly, so fathers looked for any reason to marry their daughters off as young as possible. The fathers had control until the ceremonies who then transferred the right to the husbands after walking them down the aisle. Social and cultural beliefs changed, and it became an emotionally observed tradition instead.
The Flower Girl:
Did you know that the tradition of the flower girl started in Ancient Rome? Unlike in modern times, herbs and wheat were used instead of flower petals to symbolize good fortune and fertility. Eventually, flowers replaced this practice to celebrate spring weddings. If you want to add a little bit of tradition to your wedding, add a few herbs to your flower girl's basket to add an exciting twist to this age-old practice.
Wedding Toasts:
The first mention of a toast was in Ancient Greek literature as observed in The Iliad of Homer. Odysseus fills his cup with wine during a feast and toasts Achilles to receive his heart's desires. Later, Greeks celebrated weddings by toasting from decanters that everyone consumed. Like the historical accounts, health and prosperity were traditional toasts. Today, more than just the father of the bride offers salutations. Parents, wedding party participants, and guests commonly toast the bride and groom during the reception, but the reasons have remained the same over time.
Party Favors:
Did you know that the tradition of giving wedding favors had a classical European beginning that started when aristocrats began the celebratory practice to signify wealth, health, and fertility? Guests first received trinket boxes known as bonbonniere. In the next century, guests received almonds which later were sugar-coated snacks. Over time, modern favors became small tokens of appreciation which many people continue to celebrate today.
Whether you enjoy tradition or want to start your own, there are many things you can do to make your ceremony and reception special. Whether you give a cultural gift or a contemporary one, do not forget to celebrate your day by including SG Wedding Favors!