Life has its way of throwing you a curveball now and then. With a global pandemic in full effect, your plans to get married this year may need to be revised. Rather than view it as a nuisance, why not consider it a blessing? You have more time to celebrate and pay for your wedding day celebration.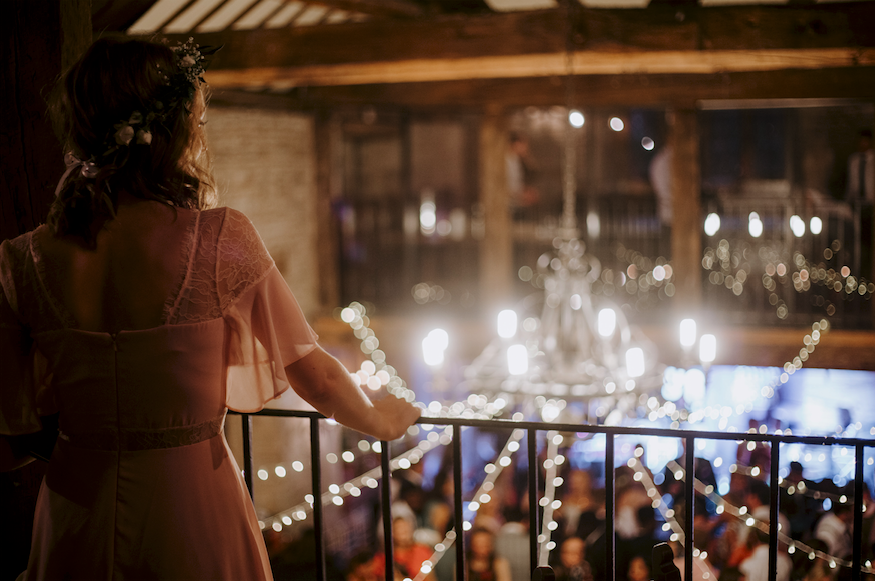 Why You Should Delay a Large Gathering for Another Date
With some states banning large gatherings, it only makes sense to wait until you can celebrate with your family and friends. Even if you decide to get married right away, you're still able to make your loved ones a part of your celebration by postponing your reception. Once health concerns subside, and it's safe to gather again, you'll have the get-together of a lifetime with everyone on your guest list.
Ways to successfully postpone your wedding reception for a date more convenient for you are listed below for you to think about today.
Make the announcement early on.
It lets everyone know to make alternate arrangements to be a part of your big day. No one will feel put out because you've given them plenty of time to rearrange their schedules.
Send updated invitations that ask that your guests be open to saving a new date for your reception.
Even if you don't have a date in mind, it allows your guests to consider attending your reception in the upcoming year. Some people will be very flexible with their travel plans and have no problem RSVPing right away.
Stream your wedding ceremony so everyone can watch you get married.
If you've decided to get married despite the pandemic, you can use a live-streaming service to broadcast you saying your vows. It's an excellent option for vulnerable populations that wouldn't be able to attend your event in person anyway.
Let your vendors know right away so that you can reschedule with them without losing your deposit.
Always read the fine print and make sure that you cancel before the cutoff date. You won't need to come up with a new deposit that way.
Continue planning your event.
You've got even longer to make sure that every detail is absolutely perfect. All the things you were worried that wouldn't get done now have a longer deadline for you to consider.
Order all the supplies that you need to decorate the venue for your ceremony.
Even with delivery delays, you'll still have your orders long before you need them so that you can look things over and make sure that nothing gets left out of the boxes. If there's a problem with your purchase, you'll have time to make it right.
Give Yourself More Time to Plan and Purchase Items for Your Reception
Expecting the unexpected isn't the easiest task, especially when planning a wedding. In the age of COVID-19, erring on the side of caution and postponing a large gathering of guests is ideal. It allows you to protect the ones you love while still making them a part of your special celebration. Even if you've already tied the knot, you can wait to host a reception until the time is right for you to do so.