If you've been online or have turned on a television or radio anytime in the past few days, then there's no doubt that you've heard about COVID-19, the novel coronavirus that has both the CDC and WHO recommending both social distancing and isolation.
While the coronavirus pandemic will keep you from visiting brick-and-mortar, quarantine doesn't have to bring your wedding planning to a halt. In fact, while you're home staying safe and helping others stay safe, it can actually be a great time to sit down and work on planning your dream day, even if it is still months away. In order to help you, here are some tips and online resources that can help you plan your wedding while maintaining social distancing.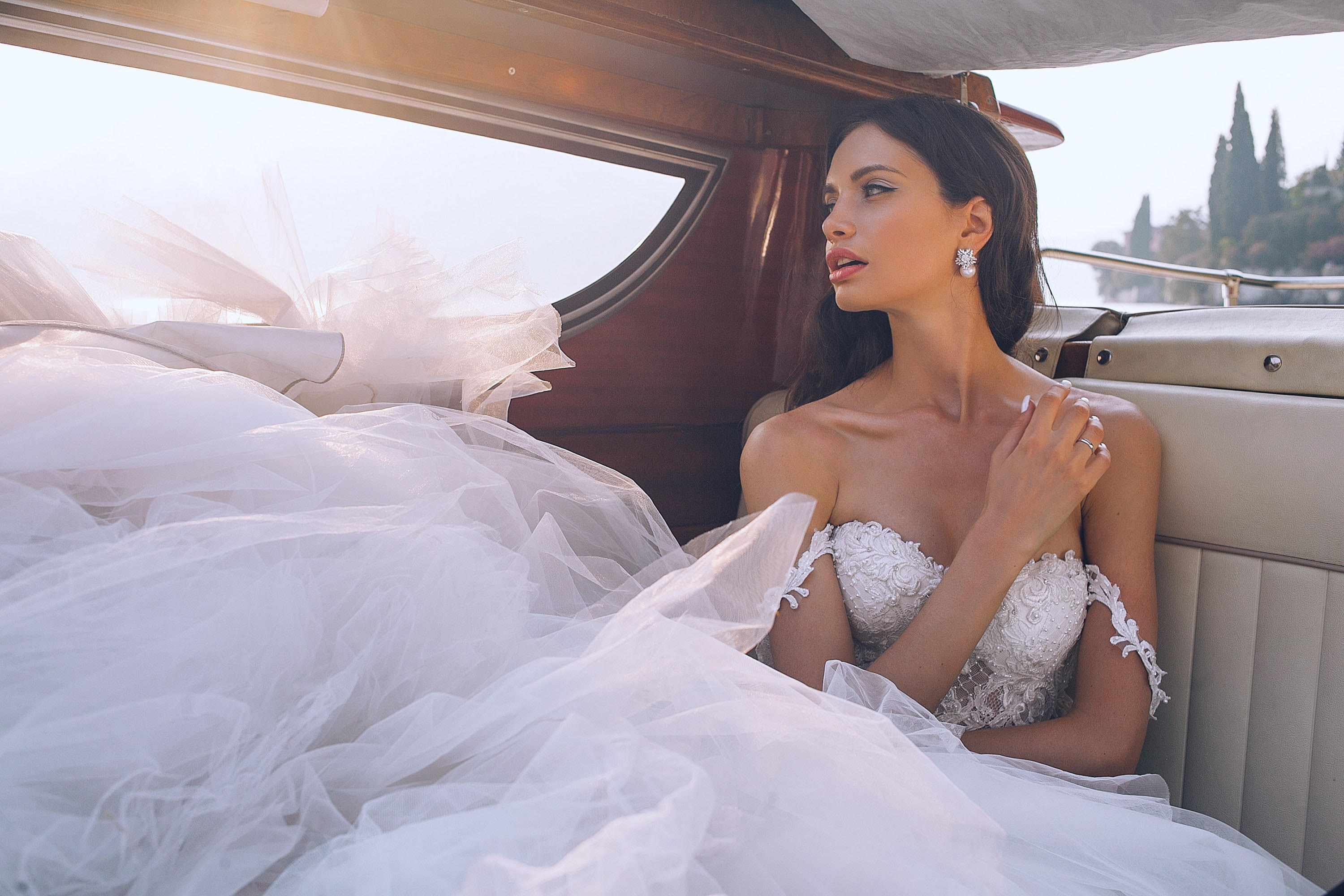 Order E-books
With the rise of E-books in recent years, you have an entire library at your fingertips. While a majority of the market is dominated by self-help books or fiction, with just a quick search you'll also find a slew of nonfiction books dedicated to helping people just like you who are planning their own weddings. Ordering E-books over physical copies will also help reduce the workload on warehouse workers, which can help reduce the spread of the virus. From books helping you plan a budget-friendly honeymoon to complete wedding guides, the number of resources available is limitless.
Go Ahead and Fill Your Carts
Whether it's wedding favors or decorations, if you plan on ordering supplies online, go ahead and look through your favorite sites and fill your shopping carts. Even if you're not ordering right then, having a plan for what you are going to buy can help you revise your budget to include only things such as attire and venues that will have to be viewed when you are able to go into town again. It can also serve as a great way to keep your spirits up by helping you visualize your dream day.
Listen to Wedding Planning Podcasts
Trying to spend your newfound time at home getting some work done? Instead of listening to your usual music playlist, turn on a wedding planning podcast. Whether you're cleaning up, doing yard work, or simply working from home, you can play a wedding podcast in the background that will help walk you through the planning process while giving you helpful tips and advice. It's the best way to kill two birds with one stone.
Get Crafty
If there are any parts of your wedding - decorations, invitations, etc - that you plan on making yourself, now is a perfect time. Not only will getting crafty help you knock out some of the projects for your wedding, but it will also provide a great activity to help fuel your creativity and boost your mental health if you are stuck inside the house. Plus, if you are social distancing with your family, you can all get involved in the crafting process, making a fun bonding experience.