One of our newest wedding themes is becoming increasingly popular for a good reason. It's our nautical theme, and it stands out because of how easy it is to implement and decorate venues with sailboats, quotes about travel, and anchors. Shopping our online storefront is among the easiest ways to become familiar with the theme. You'll come with all kinds of ideas on ways to include nautical elements into your special celebration.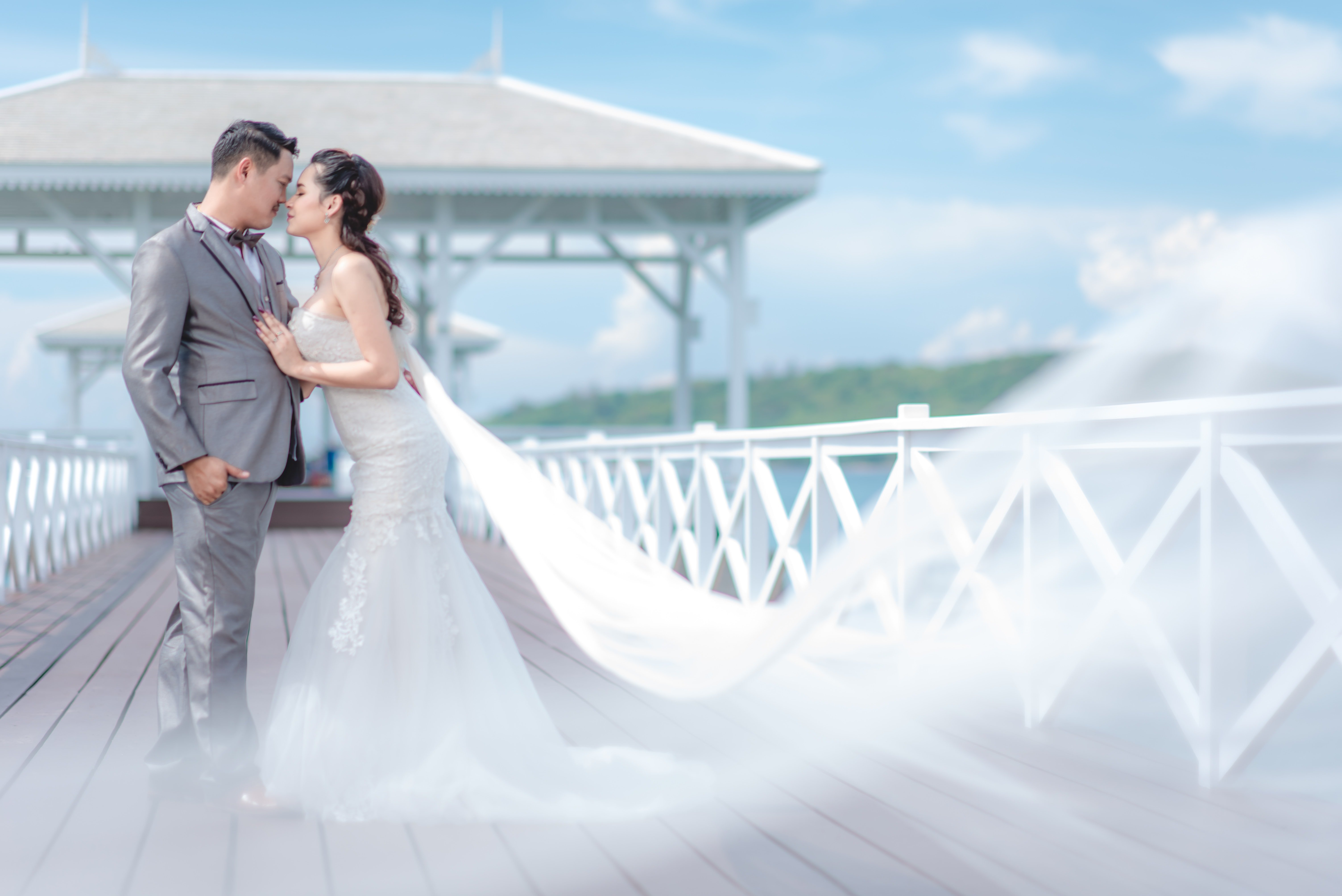 How to Select Items for Your Nautical Wedding Reception
There are many considerations to make when selecting décor and gifts for your wedding. The first is the price. How much of your budget did you allot for such an expense? Next is style. The nautical-themed items that you have to choose from range from minimalist to extravagant. Finally, you'll need to shop with the purpose of each item in mind.
Some of the nautical-themed items you may want to choose for yourself include:
Invitations. Announce the details of your wedding reception with beautiful invitations. Sure to catch the attention of everyone that sees one, they're attractive, detailed, and keepsake material.
Tags/Stickers. Great for decorating invitation envelopes, party favor bags, and other wedding favors, tags, and stickers personalized with your details make the perfect touch to your reception. They're easy to apply, too, making it something that you and your bridal party do together before the wedding.
Bottle Openers. A gift for adults, it's practical and sentimental. Decide how many bottle openers you need to buy and order them for your guests to take home with them. You can always give the kids something different as a favor.
Luggage Tags. Perfect for your bon voyage theme, luggage tags are a welcome sight for anyone who travels or vacations often. You can give them to adults and children as they're appropriate gifts for all ages. Not only is the most practical favor you can buy, but it's also something that people will cherish and use for years.
Place Card Frames. Help your guests know where to sit with place card frames. Tying into your nautical theme, they can be used at another date or given to your guests to take home with them. They can serve as decoration and wedding favors.
Selecting the right items for your nautical wedding takes time. Make sure to place your order as early as possible, though, to ensure the prompt delivery of your items. You want to be able to account for all the decorations and gifts you plan to give out at your reception long before your special day.
Come Sail Away with a Dreamy Nautical Wedding Theme
A nautical wedding reception is everything that you could want and more. It's romantic, adventurous, and easy-to-plan. With the help of SG Wedding Favors, you'll find everything you need to decorate the venue in a fun and exciting way. Your wedding guests won't forget how much time you put into the details. They'll remember the occasion as being one of the most incredibly beautiful and entertaining experiences that they've had in a long time.