It's every bride's dream to have a storybook wedding. But pulling it off requires a budget stretch, which unfortunately, they cannot afford. If this describes your current situation, then you're in great company. We'll show you five smart ways to cut on wedding costs and still turn your big day wishes into reality below.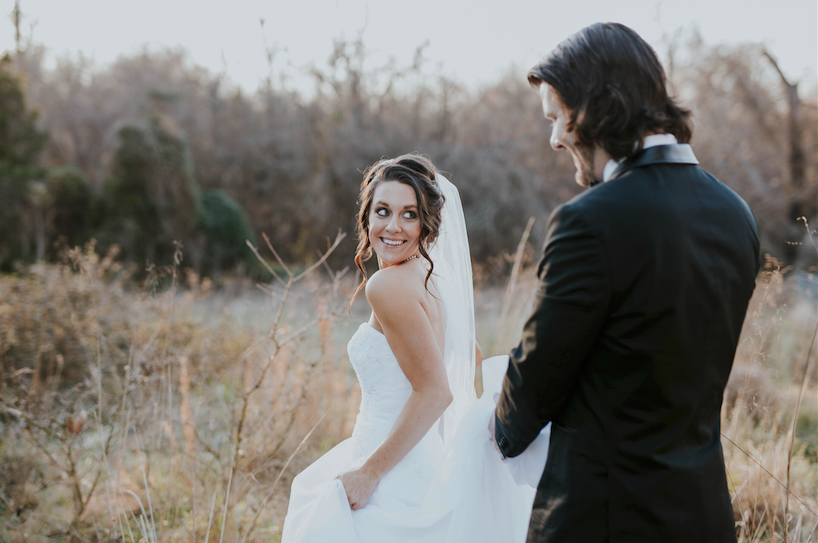 Choose Your Wedding Day Wisely
Most weddings are usually on Saturday and Sunday and mostly happen between May and October. This means the demand for wedding venues and anything related to tying the knot is typically high and conversely expensive. An excellent way to reduce wedding costs and still have that dream wedding is going against the tide. Tie the knot on a month like February (after all, it's the month of love) and on a day like Friday (it's the beginning of the weekend anyway). You'll have reduced venue fees, and channel the cash towards a detail you badly want on your big day.
Reduce Your Guest List
The shorter the guest list, the easier your wedding will be on your bank account. That said, don't feel the pressure to invite that childhood friend you last saw in kindergarten. After all, your wedding day is supposed to make you happy, not leave you with massive financial dents. Besides, an intimate wedding not only saves you money but also allows you more face time with people who are close to your heart on this big day. If you feel a little guilty about leaving some people out, you can always use the social distancing excuse (thanks to Covid-19).
Have Your Wedding on the Same Venue
Having a different venue for your vows and the reception is excellent, but it is also costly. If you want to save money and still pull off your dream wedding, then consider having your entire wedding at the same venue.
You'll not have to stress about the extra cost of transporting your bridal team or special wedding guests from the ceremony to the reception. If possible, consider all-inclusive wedding venues. Such packages mean that besides the venue, you get additional services such as catering, guest accommodations, and even alcohol under one roof, which consequently makes things cheaper.
Shop for Wedding Outfits Early
Want to pay a hefty price on your wedding dress? Then shop at the last minute. You'll be desperate to get it, which means no bargaining power, plus, you may even be charged rush fees. To avoid such a scenario, start shopping for wedding outfits as soon as you settle on the wedding date. This will allow you enough time to shop around, compare different designers, and opt for one with the most bang for your bucks. You'll also eliminate rush fees and last-minute adjustments.
Consider Having Your Wedding Reception Later
Another smart way to have your dream wedding on a budget is to have your wedding reception later. You'll get enough time to save for it and have it just as you had envisioned. Also, you'll not have to chop your guest list by half because, during this time, you'll not only have saved enough, but you'll also leave your guests enough time to contribute to your wedding registry.
Your wedding day is your big day, but that doesn't mean you spend all your life-savings on it. Remember, there's a new chapter waiting on you after you walk down the aisle. So, spend wisely by cutting on costs where you can. Make the most of the tips above, and use an affordable and reputable service for your wedding favors like SG Wedding Favors.